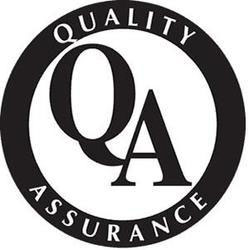 We ANTESO Biomedical (OPC) Pvt Ltd having our office at A Flat No. 290, 2nd Floor, D Block, Pocket 7, Sector 6, Rohini, New Delhi – 110 085. We are in to Quality assurance Testing of Radiology Equipments as per AERB Guidelines for the following range of equipments.
• X- Ray (R/F, DR, Fixed, Mobile, Portable)
• C-Arm
• Mammography
• Cath Lab (Interventional Radiology)
• Dental X-Ray (Intra Oral, OPG, CBCT)
• CT Scan
Our professional team of engineers and technicians are fully trained, multi modality, multi-vendor specialists who are backed up by physicists and radiation protection officers. Please find attached quotation and supporting document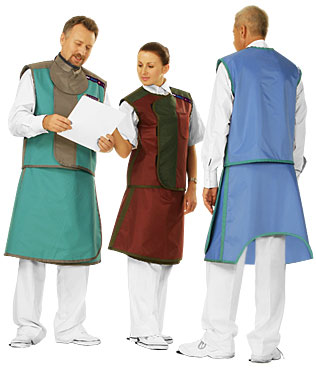 We provide Services:
• Safety and performance test of radiology equipment
• Licenses advisory

• Radiation Safety Training
• Commissioning /Acceptance testing
• Radiation Survey of the Radiology Equipment / Institute
We Commit:
• To Achieve highest quality radiographs at minimum cost.
• Maintain radiology equipment and personnel protection with the highest standards using appropriate quality assurance programs, including tractability of measurements to national standards with appropriate approval by AERB.