ANTESO Biomedical (OPC) Pvt Ltd - is Company of Indian origin with domestic operations is going into large scale Quality assurance Testing of Radiology Equipments ANTESO is a place where our people are free to explore and to come up with new innovative ideas. Our employees come together with a variety of experience in Quality assurance Testing of Radiology Equipments field and the ability to speak the language of quality and understanding.
Our Sectors:
Marketing
Customer Support
Consultancy Services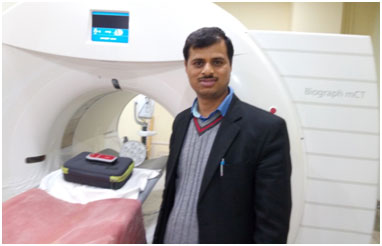 We Believe In
"We believe in having the best team of people working in a flat organization without too much hierarchy, which empowers everybody to freely share their thoughts and knowledge, which they have acquired either within or outside ANTESO Biomedical (OPC) Pvt Ltd, through continuous up gradation of knowledge through periodical trainings, to help ANTESO Biomedical (OPC) Pvt Ltd achieve its vision of being the best Admired Biomedical company, and providing the best in class support and Services. A true member of Anteso, is a person who takes challenges, knows no fear, behaves ethically, professionally and sincerely with all its customers & associates and innovates processes for being ahead of the competitors all the time ". The company believes that our biggest assets are the employees, who lead us to prosperity and growth in the future.
Job Openings
Current Openings:
Sales / Sr. Sales Executive PS.
If you are not able to find the opening relevant to your profile, you can also send us your resume to our id – info@antesobiomedicalopc.com. We will contact you once your profile matches to our open positions anytime in near future.